REGION – DRAFT V. 0.8
Private version, unpublished | External photos | Drafts and list of next input
MUSEUMS AND EXHIBITIONS
If you are interested in history, tradition and/or culture, you will have hard time choosing where to start, as Gdańsk has hundreds of various museums and exhibitions. Among the most popular are:
European Solidarity Centre
A museum and library, devoted to the history of Solidarity, the Polish trade union and civil resistance movement, and other opposition movements of Communist Eastern Europe. Unique architecture evokes the hulls of ships built at the Gdańsk Shipyard.
Amber Museum
A museum in which you can find magnificent collection of inclusions (plants or insects inside the amber) and outstanding amber creations e.g. spoons, guitars, jewellery. Some works are even purchasable in local shop.
The Museum of the Second World War
One of the largest historical museum exhibitions in the world (permanent exhibition of 5,000 m2), devoted to the WW2. Unique design and content are meant to look like a lesson in history, which we should never forget.
BALTIC SEA
Polish coastline is 440 km long. Gdańsk lies by the sea, like the remaining cities of the Tricity: Sopot and Gdynia. There are dozens of beaches with beautiful sand which attract millions of tourists each year. You can also find hundreds of related attractions such as piers, restaurants, shows (e.g. beach volleyball, open theatre and concerts), parks, bike routes and rentals.
CLEAN AIR
Thanks to close presence of the sea and its breeze, Gdańsk is mostly smog-free. The air is fresh and healthy thanks to constant recycling. It contains iodine that is important for thyroid hormones production, metabolism regulation and nerves system control. Iodine has also good impact on blood circulation and muscles.
SPORT
Gdańsk is an important sport hub with its own stadium (with over 40 000 seats), ERGO Arena and numerous other sport facilities that are capable of hosting world-class championships and cups. Therefore you can also find clubs, sections and groups of all of the most important sport disciplines. As for UG, there is AZS which gathers those fascinated in sports.
MOVEMENT
If you wish to keep fit or lose weight, you will find hundreds of gyms, swimming pools, tennis courts, football pitches, trampolines and other sport facilities. Healthy food, help of dietitian, professional coaches, physiotherapists and clinical services make Gdańsk a perfect place for body development. Fresh air also enhances experience of outdoor sports such as cycling, running, swimming, parkour, horseback riding and more.
Iteration 2/3 of fixes:
CULTURE
MOVIE/MUSIC
FESTIVALS
JARMARK DOMINIKANSKI
RELIGION
MALBORK
KASZUBY
SZTUTOW
SOPOT PARTIES
HISTORY
Being edited:
ACK
JANTAR
UNIVERSITYCHOIR
CULTURAL COLLECTIVE
THE UG AKADEMIA LABORATORY OF SONG
Student Photographic Agency
Theater of Improvisation
The "Animus Saltandi" Celtic Dance Group
The "Agadir" dance group
SPORT AZS
FILM DISCUSSION CLUB
———————-
NATURE
There are hundreds of square kilometres of forest around Gdańsk as well as several city parks.
Trójmiejski Park Krajobrazowy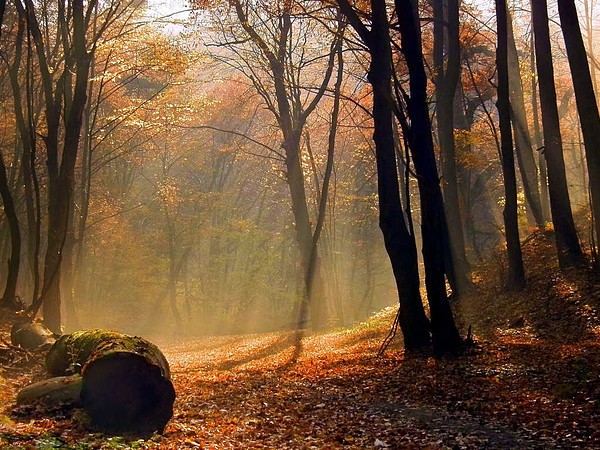 by Ewa Kosecka-Judin
Park Oruński

from Wikipedia